A design studio experienced in brand identity, brand strategy, fundraising material, and marketing websites for growing businesses. Startups backed by top VC firms use Webspace.
Our clients are backed by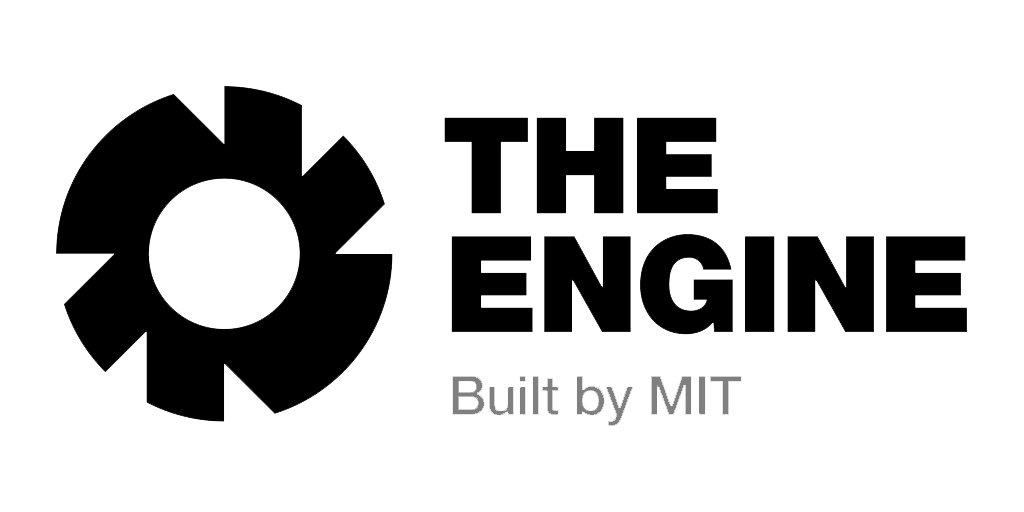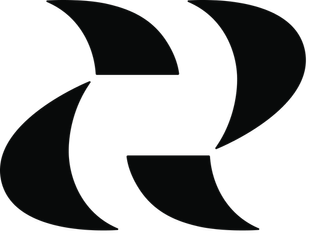 "It's been a blessing working with Ewan. The quality of Ewan's artwork and designs are top-notch. We've worked with countless designers but none have matched his caliber."
Scott Tousley – Head of Growth at HubSpot, OIR at Reforge
Send me a message and I'll get back to you shortly. Or press ⌘ /
Temporary webspace section
The Webspace site is currently being updated, during this time relevant links and resources are accessed below. Press S to jump to shortcuts.
We create visual identities and develop brand strategies for growing startups and tech companies in London, New York, San Francisco, Berlin & around the world.
Find relevant links and resources.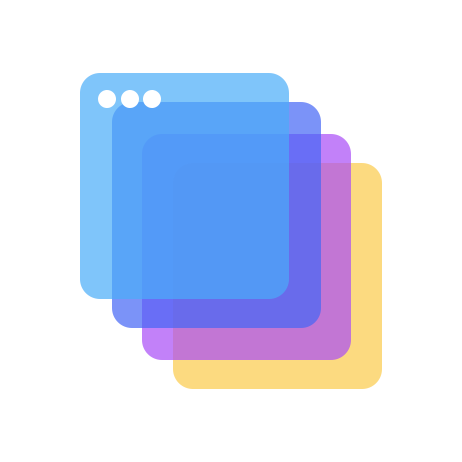 View a selection of our recent work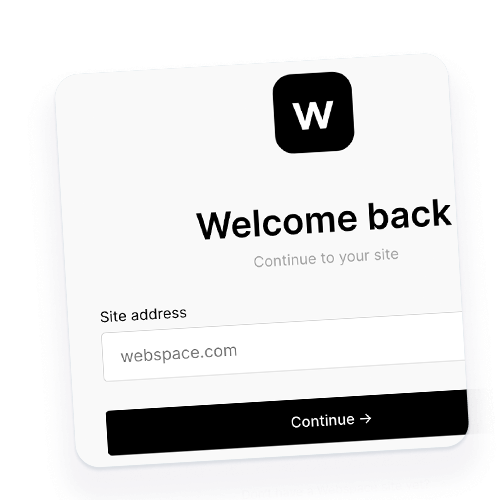 © 2023 Webspace Studio is a trading name of Ewan Benoit. We work remotely between the UK, France, Russia, and South Africa. We want to work with individuals, companies, and organizations that make the world a better place. Our commitment to helping clients make responsible choices extends to our own company. We strive to run an ethical business that can benefit the world. We pledge 1% of our turnover to the planet and operate a climate-neutral workforce. Payments are processed with Stripe, a third-party platform. Paypal, Visa, and Mastercard are supported as well as other payment networks through Google Pay and Apple Pay. For any question, collaboration and media requests, contact "hey at webspace dot club". (1) Actual times may vary